Guys Night Out Fall Cocktails
October 19, 2017 @ 6:30 pm

-

8:00 pm

$29.00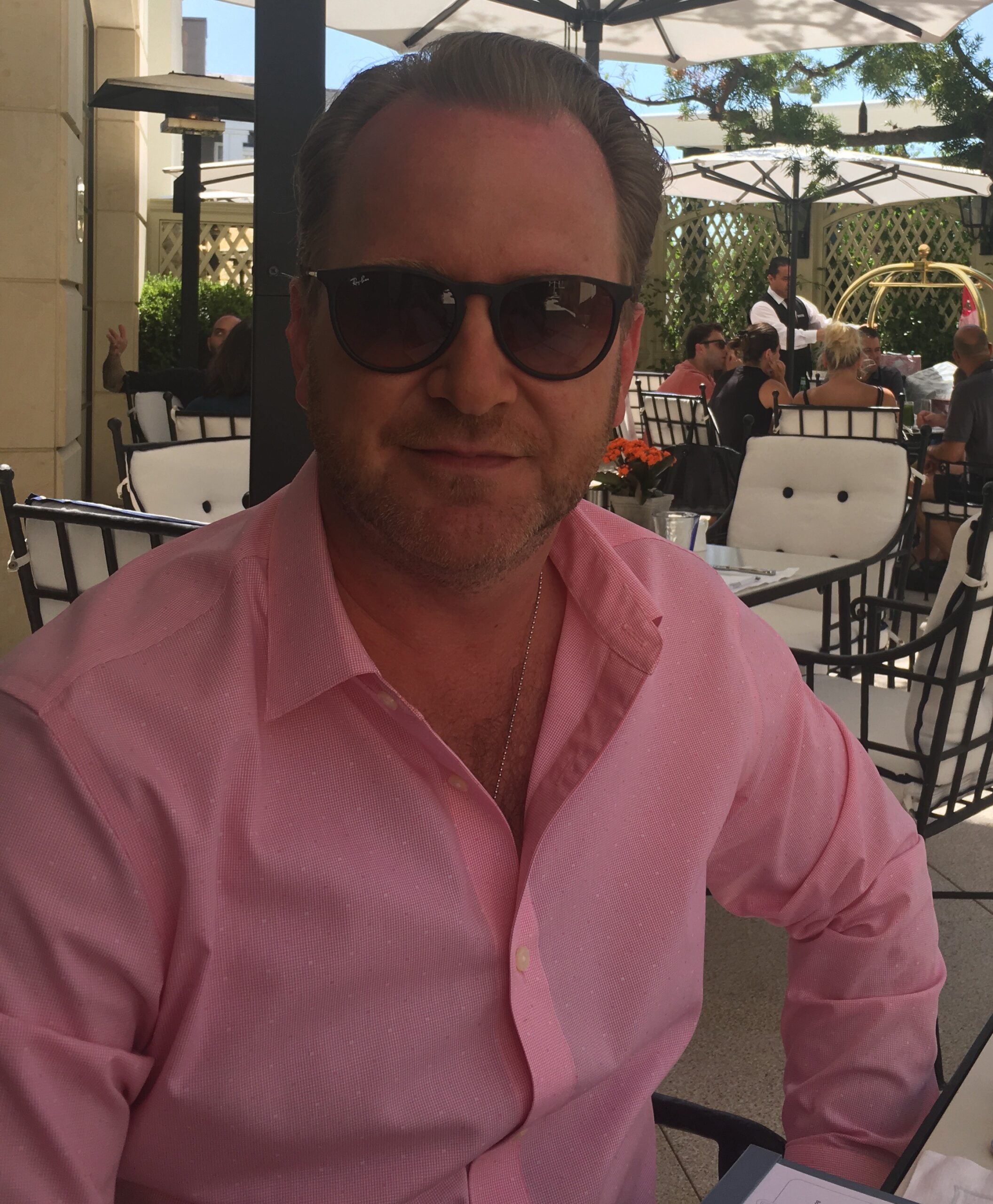 Come enjoy learning how to make these wonderful Fall cocktails inspired by Southern Renaissance's mixologist Brian Isonhood.
Sit back and relax while we do the cooking for you!
 "On Point in the Orchard"                                                           Smoked Chicken Wings
    1 1/2 oz Cathead Pecan                                                       and Alabama White BBQ Sauce
    1/2 oz Tuaca
    1/2 oz Fuji Apple/Red Pear/Hibiscus Syrup
    3 oz Cold Pressed Cranberry
    2 Dashes Burlesque Bitters
    Up/Pear Peel Garnish

                                                                                                Beef Sliders with Cherry Gremolata  
                                                                                                Sliced Red Onion and Bibb Lettuce     

– "Livingston Charlie"                                                                      Peanut Brittle Pie Bites
    2 oz Jack Daniels
    3/4 oz Peanut/Maple Syrup
    2 Dashes Smoked Pecan Bitters
    Splash of Cola
    Rocks/Crushed Peanut Rim
Who's Attending
3 people are attending Guys Night Out Fall Cocktails
We can create custom menus and arrange a time around your schedule. Our classes include the interactive cooking experience, wine, and 10% off items in our retail store.
---
Looking to host a private event? Email or call Bridget: bengle@farmerstableinlivingston.com or (601) 506-6821.